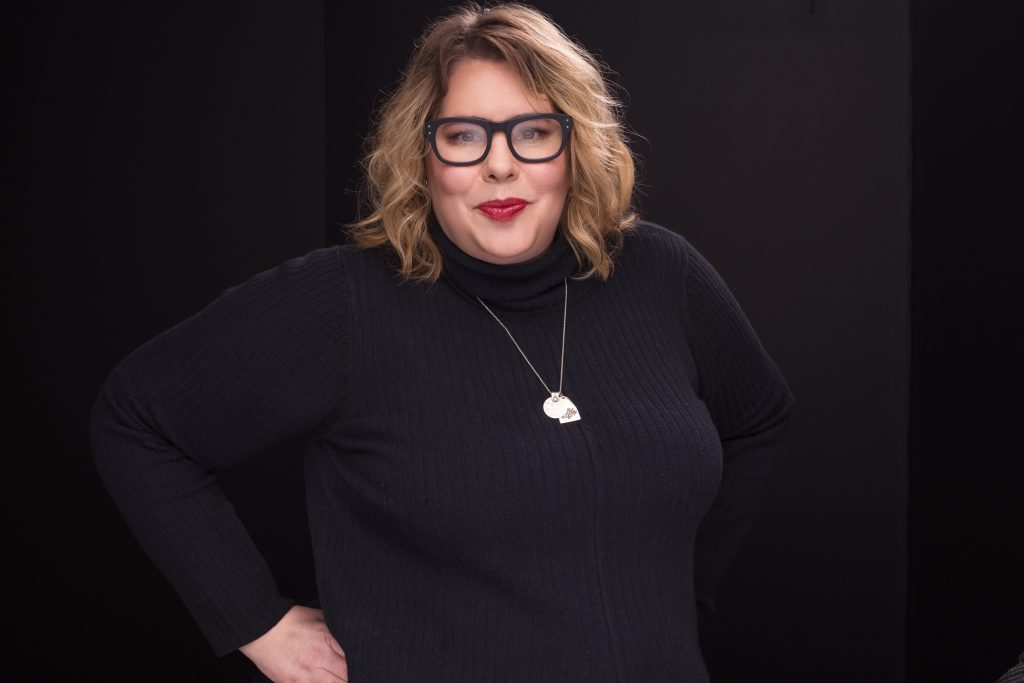 Nichole Parker is widely regarded as a top-notch consultant who brings a project in on time and on budget, but more importantly, generates defensible studies using trusted methods. She's a pro.
Nichole has been completing economic impact studies since 1999 utilizing a multitude of methodologies, including REMI, linear cash flow, RIMS II, and IMPLAN.  Nichole has been doing focus groups, community forums/town hall meetings, and intercept surveys since undergrad (which is more than 5 years ago). She knows how to do primary research, set up a research plan and do statistical analysis.
Nichole is recognized as an expert in the field of economic impact having personally completed more than 400 economic impact studies in the past 25 years. There is no project she can't tackle. Consider some of the large academic health centers, health systems, or research collaboratives that will vouch for Nichole's work: The University of Washington/UW Medicine (Washington), Association of Faculties of Medicine — AFMC (all Canadian Provinces), University of Connecticut/John Dempsey Hospital, University of Minnesota and owned health clinics and facilities, Indiana University/Indiana Health, Lancaster General Health System (Pennsylvania), Penn Medicine, University of Kansas Medical Center, Norton Healthcare (Kentucky),  UAB (Birmingham, AL), University of Kentucky/Kentucky Cancer Consortium, University of Nebraska/University of Nebraska Medical Center, Paul L. Foster School of Medicine Texas Tech University Health Sciences Center, University of Pittsburgh, and University of Arizona/University of Arizona Health Network/Banner Health.
And there's more!  Nichole can cater a box lunch for 20 focus group participants from a flip phone in the car with one-hours notice – Just ask Heavenly Ham in Spartanburg, SC.  She has worked or traveled to 48 of the 50 states.  Not the airport, she's actually visited these states. Arkansas and Alaska clients, call for a Parker visits your state discount!
Nichole earned a Master's Degree in Economic and Social Development from the University of Pittsburgh's Graduate School of Public & International Affairs and remains a died in the wool Panther. (Kate doesn't hold it against her.) She also completed her undergraduate work at the University of Pittsburgh with a focus on Political Science, Anthropology and Latin American Studies.
Let's Make An Impact - Together