Mary Wassell
Marketing & Communications Manager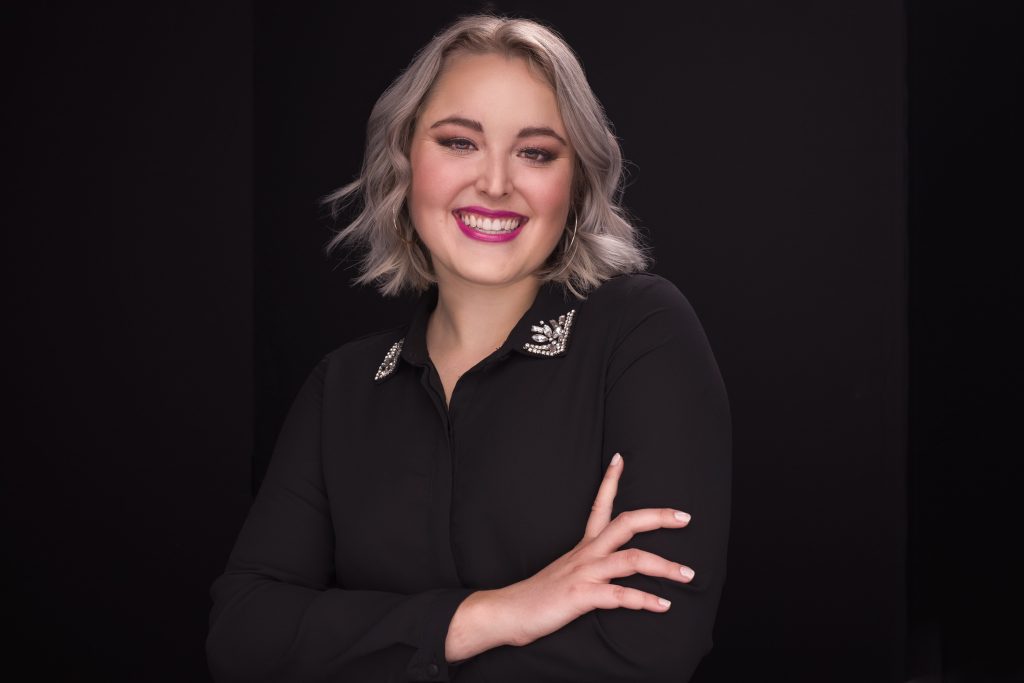 Based in Erie, Pennsylvania, Mary Wassell is the grammar guru at Parker Philips. Mary comes to Parker Philips with years of client communications and marketing experience and now wields her pen producing mind as our Marketing and Communications Manager. 
 Mary has worked as the clerkship coordinator for Allegheny Health System, and as the Volunteer Coordinator for Presque Isle Partnership, where she recruited, trained, and supervised over 100 volunteers while also helping with marketing efforts through social media. With a wicked mind, Mary can take one sentence and turn it into a written masterpiece to tell the stories and ideas of our clients. 
 Mary is a 2019 graduate of Gannon University, where she graduated with a BS in Marketing and a minor in Advertising Communication. In her spare time Mary loves to travel to national parks, spend time at animal shelters, and roam the city for the best vegetarian food – if you're ever find yourself in Erie, PA stop by El Amigo for the best veggie quesadilla.
Let's Make An Impact - Together