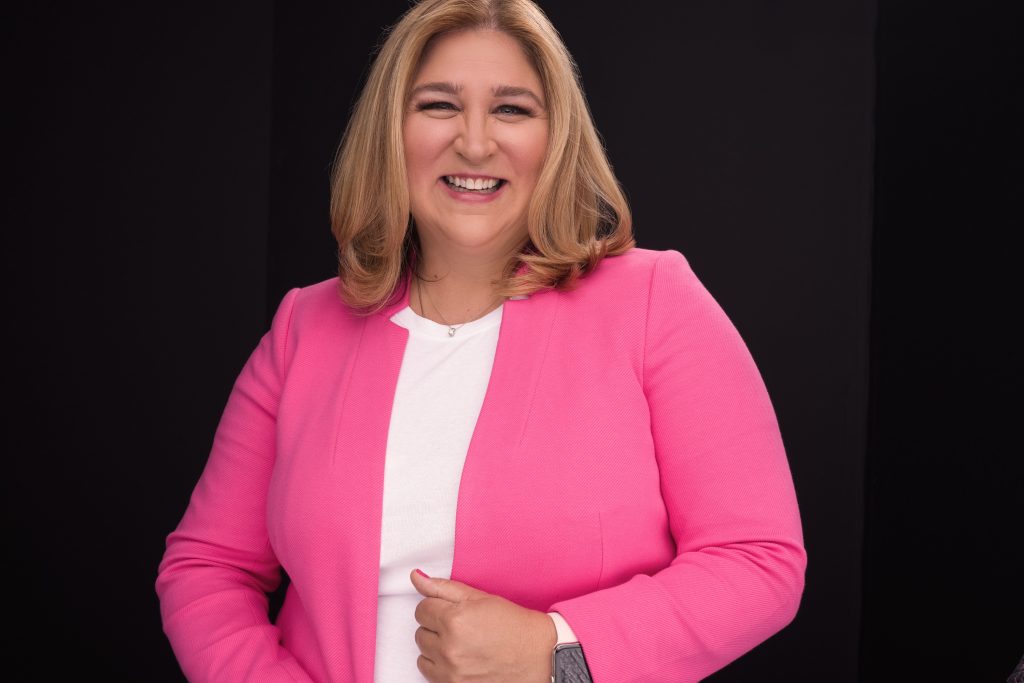 Kate Philips co-founded Parker Philips while running her highly successful strategic marketing and public affairs firm, Ten 53 Newton, LLC.  It would be an understatement to call her a high-energy consultant.
Prior to her work in the private sector, Kate spent most of her time serving on the front lines of politics and government as a spokesperson for Maryland Lt. Governor Kathleen Kennedy Townsend, Pennsylvania Governor Ed Rendell and Pennsylvania Congressman Bob Brady.  She is regarded as an expert in building narratives and accelerating her clients' business goals.
As Chief Spokesperson for Governor Rendell's administration she developed messages for and defended five multi-billion dollar executive budgets. During her time as the Governor's Press Secretary, she directed communications for legislative achievements including: the Pennsylvania Race Horse Development and Gaming Act of 2004; the $2.8 billion economic stimulus legislation of 2004, Growing Greener II, which established a $625 million fund to protect and preserve the Pennsylvania environment; the first increase in the Pennsylvania minimum wage in more than a decade; and the successful passage and implementation of "Cover all Kids," which extends healthcare coverage to all Pennsylvania children.
Kate also defended State Troopers speeding along the PA Turnpike shuttling the Guv between Philadelphia and Harrisburg, survived the never-ending PA Bonusgate news cycle and gracefully navigated the food section of the PA Farm Show live on PCN several times.
As President and founder of Ten 53 Newton, LLC, Kate is widely regarded as an accomplished and respected executive marketing and communications consultant experienced in long-term strategic planning, public affairs and an expertise in crisis communications. She is a valuable resource on numerous Executive Management teams with proven ability to support and advance business goals through creative and effective communications planning. Her marketing expertise helped increase enrollment at Mercyhurst Preparatory school by more than 10% in just one year.
Kate spent some time finding herself as Vice President of Marketing & Communications for MinSec, a $20MM portfolio company of NewSpring Capital and Camden Partner private equity groups, providing Community Transition and Behavioral Health treatment and serving as Managing Director of the Karma Agency, a Philadelphia based Marketing and Public Relations firm.
In 2009, she birthed a baby and business.  She opened Ten 53 Newton, LLC a strategic marketing and public affairs firm, which has served a range of clients, including: The Philadelphia School District, Penn Medicine, Philadelphia Regional Port Authority, Pre-K for PA, Early Learning Pennsylvania, Benefits Data Trust, American Education Services, Gladwyne Montessori School, Mercyhurst Preparatory School, Delaware Valley Association for the Education of Young Children, Public Citizens for Children and Youth (PCCY), Gettysburg Festival, Erie Police Athletic League, Empower Erie, and Liberty Mortgage Corp.
Kate earned her Bachelor of Science in Journalism at West Virginia University, where she forgot much of what she learned before graduating in 1996.
Let's Make An Impact - Together