Julia Ferritto
Office and Data Management Associate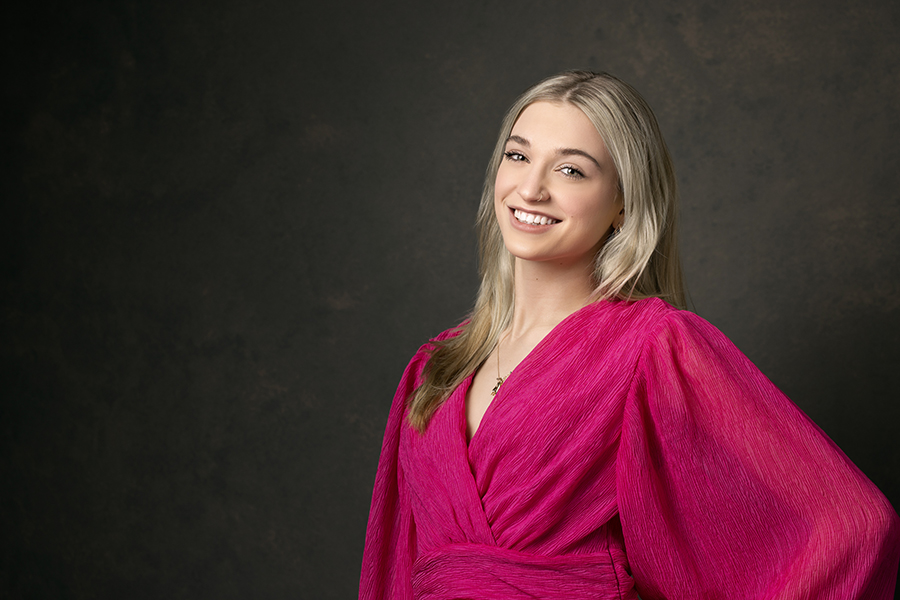 Julia Ferrito uses her technical and communication skills to oversee all administrative functions at Parker Philips. As the office and data management associate, she maintains company calendars and directs incoming and outgoing correspondences.
Julia is a skilled collaborator who coordinates meetings and conference calls, assists with special events, and ensures contact and mailing lists are accurate. As the first point of contact for Parker Philips, she maintains a patient demeanor that sets the tone for positive office interactions.
Prior to joining Parker Philips, Julia engaged with guests at the local Double-A baseball team, the Erie Seawolves. There she worked closely with executives and management staff to create a fun environment for all guests.
An Erie, PA native Julia graduated from Mercyhurst Prep. In her spare time, she enjoys playing volleyball, taking her dog on adventures to Lake Erie, and writing and performing her own music.
Let's Make An Impact - Together