Beth Scanio
Finance Director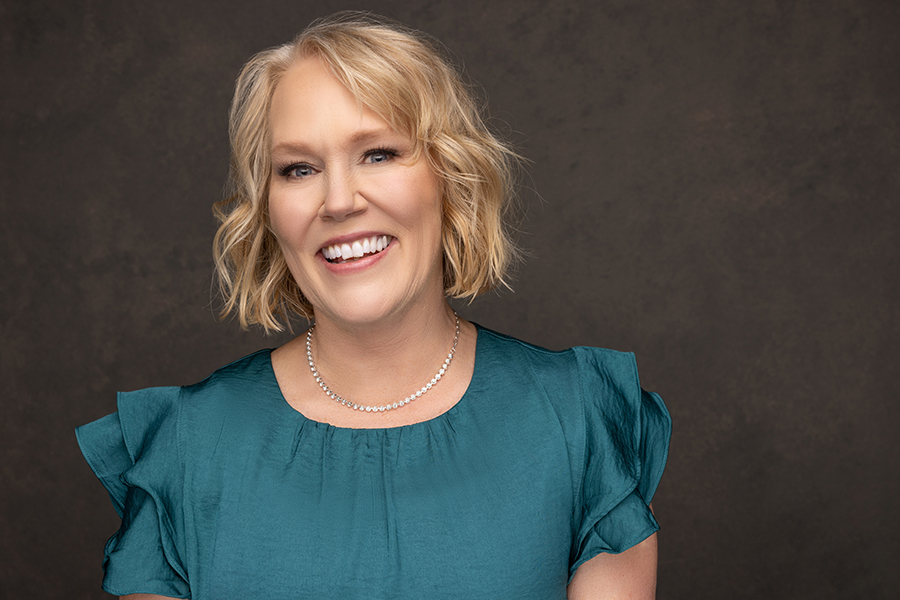 Beth Scanio is a detail-oriented professional with more than thirty-years experience in business development, accounting, and marketing. She has an analytical mind that helps Beth understand how to grasp the big picture without losing sight of details.
As the finance director at Parker Philips, Beth manages day-to-day administrative functions including writing contracts, working with vendors, and handling human resource responsibilities. She also analyzes industry trends to help guide Parker Philips in decisions about new projects, pricing, and hiring. Beth carefully scrutinizes opportunities to ensure the business pursues the best options.
Beth is skilled at juggling multiple priorities and at re-inventing herself to meet the evolving demands of her career. She brings that same spirit of resiliency to Parker Philips, where she helps the company evaluate where it is, consider where it wants to go, and then understand the best way to achieve its goals.
For thirty years, Beth has worked in accounting, human resources, and project management positions at a variety of businesses. She worked as the marketing project manager at Hershell Environmental, LLC, a global water treatment consulting firm, and as an accountant and human resources director at Crawford Insurance Agency. Through a range of different work experiences, Beth has become an expert at both project management and the administrative side of the business.
Beth received her bachelor of science in accounting with a minor in marketing from Penn State University. She is an active community volunteer who is involved in mission work through her church.
Let's Make An Impact - Together