Abby Harris
Social Media & Digital Marketing Manager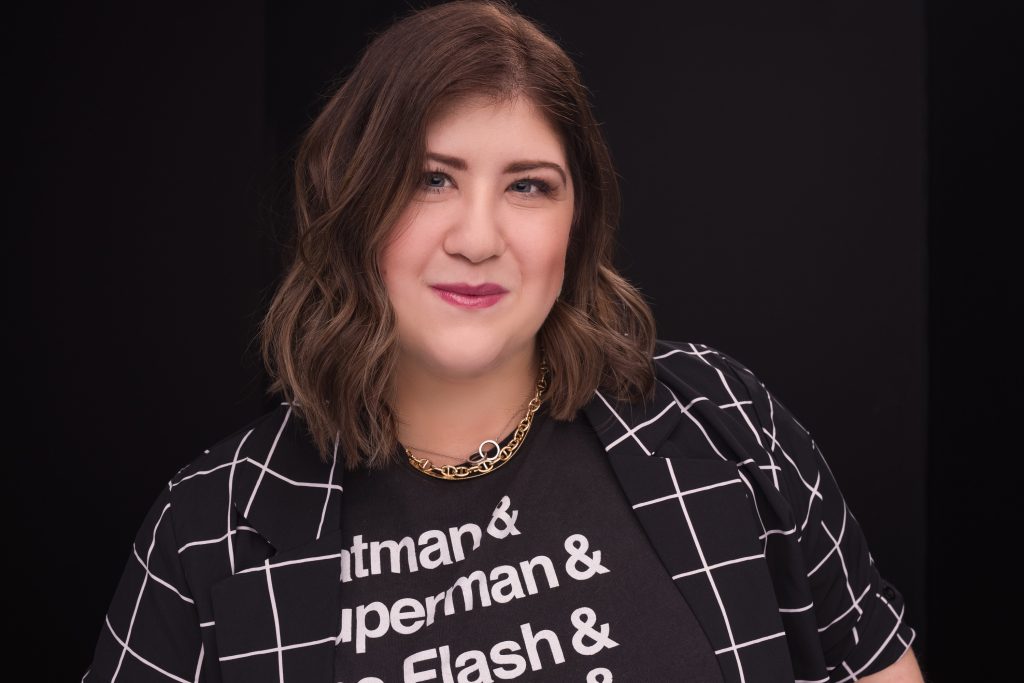 Based in Youngstown, Ohio, Abby Harris is the social media gal at Parker Philips. Abby comes to Parker Philips with over a decade of client relations and marketing experience and now oversees 46 individual social accounts as our Social Media & Digital Marketing Manager. 
Abby has worked as the social media director for a well-known wedding designer, a marketing director for a non-profit, and events and marketing coordinator for a hot start-up brewing company. With boundless energy and an enviable ability to talk to anyone she can take a conversation and turn it into plans to market companies, ideas, and products.
Abby is a 2017 graduate of Youngstown State University, where she graduated with a BS in Communications and Advertising. In her spare time Abby loves to travel to new cites, get up close with wild animals, and find the best spot for dessert – so far Kelsey Elizabeth Cakes in Cleveland, OH is her favorite.
Let's Make An Impact - Together