Experience Matters
With 50 years of combined experience, Parker Philips founders Kate Philips and Nichole Parker have a reputation, and it's for being two chicks who know how to get things done.  
At Parker Philips, we replace the "Find & Replace" culture with an approach that is rooted in original content and integrity – and it works. We have worked extensively in the government, corporate and non-profit world and we think we've found the right approach for us, which is basically all about our clients.  
Parker Philips offers marketing and communications strategies, and economic impact studies designed to reach your intended audiences across multiple platforms with a clear and unified message. We custom build our teams around each client need and then those handpicked experts staff your project. We guarantee that the same team will carry your project from start to finish.   
The consulting world has changed significantly since we started out and our model adjusts for that. Clients are savvier and need a team who can take their project to the finish line on point, on time and on budget. Clients are the focus. You are busy running your organization, so we join your team and streamline our work into your process as much as possible.
From startups to Fortune 500 and everything in between.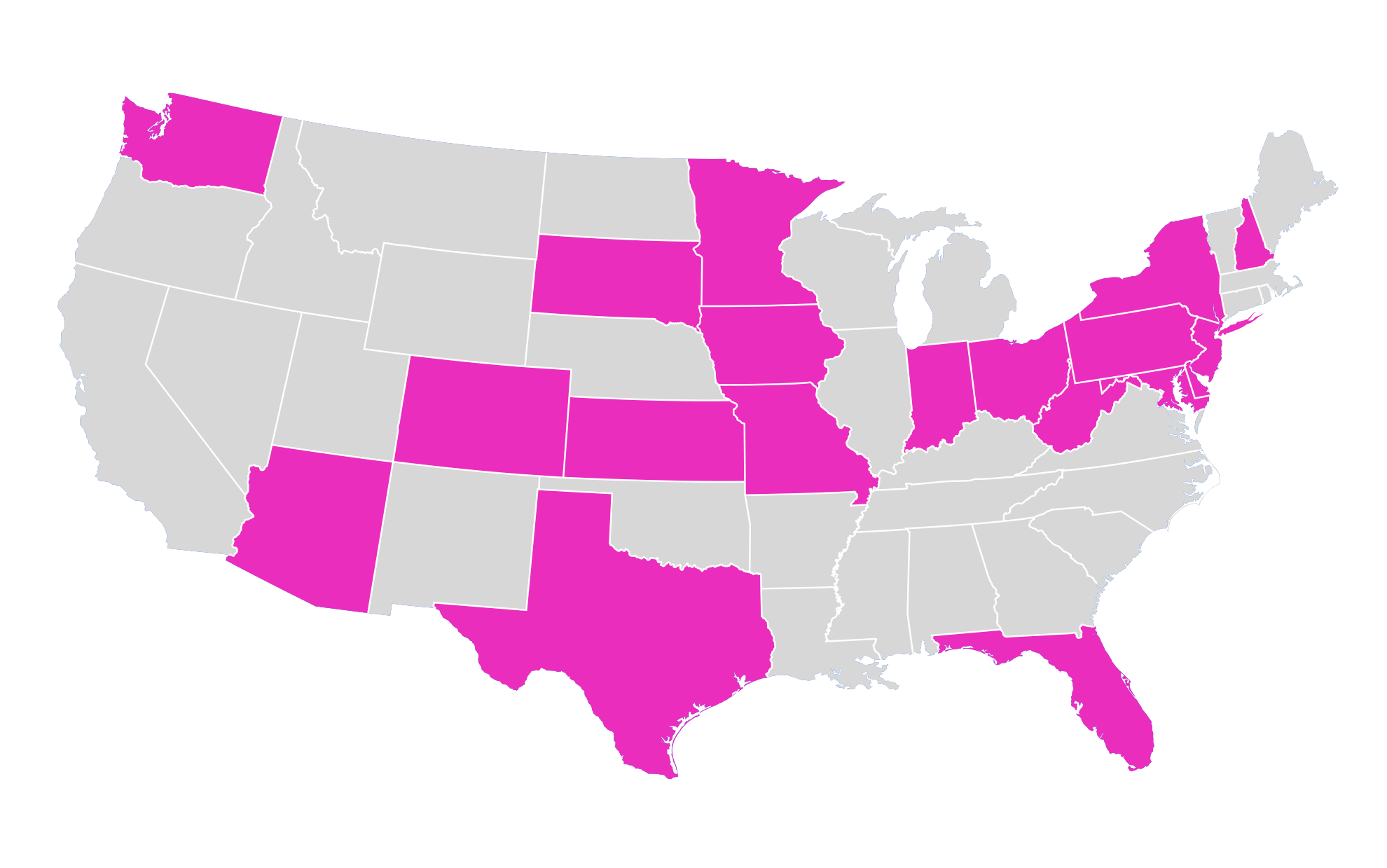 Public Affairs
Child Care Voters:
Choose Who You Use
Lead-Free Promise Project
Level Up
PA Schools Work
Pre-K for PA
Thorough & Efficient
Let's Make An Impact - Together